Reaching for room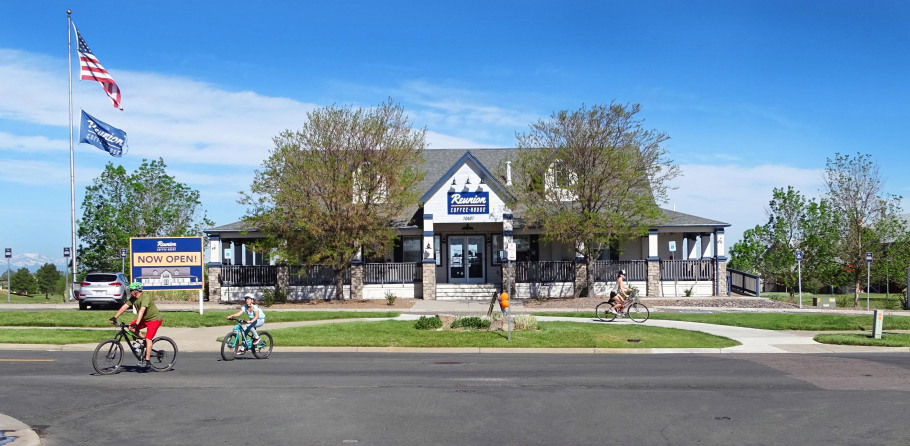 The Denver Post has an article about the new Campus STEAD school panned to open in Reunion Center in 2021. Below is a brief excerpt and a link to the full article.
For a view of just how much more attractive the suburbs are looking now to families who were locked up for a month in tight quarters, just look at master-planned Reunion near DIA, where more than 20 new homes sold in the first two weeks of May.

Twelve of those were Carriage House single-family designs by Oakwood – 'new urban' styled designs on low-maintenance sites that have the appeal that buyers see in areas like LoHi and Sloan's Lake, but at prices way, way lower.

You can take a socially-distanced tour of those models today, just across from Reunion Coffee House, once again open Tuesdays through Saturdays for take-out, in a lakeside setting overlooking 52-acre Reunion Park – space enough to get totally lost in, without getting close to anybody.