KDC Forms JV on BTS at 1M-SF Denver Office MXU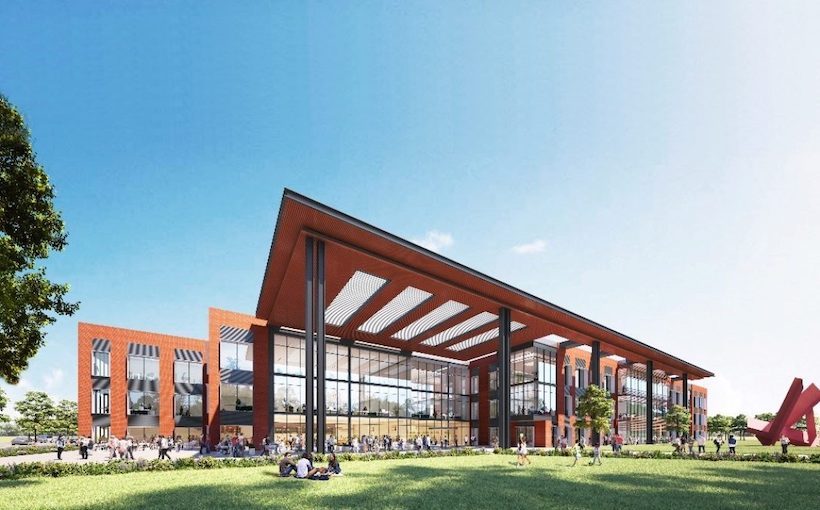 There is an article at Connect Commercial Real Estate regarding LC Fulenwider's partnership with developer KDC from Dallas to develop a build-to-suit office at Pena Station NEXT. Below is an excerpt with a link. (Photo credit: Connect Commercial Real Estate.)
Dallas build-to-suit developer KDC is partnering with Denver-based L. C. Fulenwider, Inc., to develop build-to-suit office as part of Denver's Peña Station NEXT mixed-use community. The project encompasses more than one million square feet of office space that will be developed with the KDC partnership.

KDC's Chris Selbo says, "This project and location are perfectly situated to deliver what corporations are looking for – transit-oriented, mixed-use and walkable. Peña Station NEXT offers a wide range of build-to-suit site options for stand-alone campuses."

KDC will be marketing the build-to-suit sites with NKF's Tom Lee and David Hart, as well as working with HKS on the master planning and building design.