Denver Business Journal Profile of Pena Station Next
Wednesday, February 1, 2023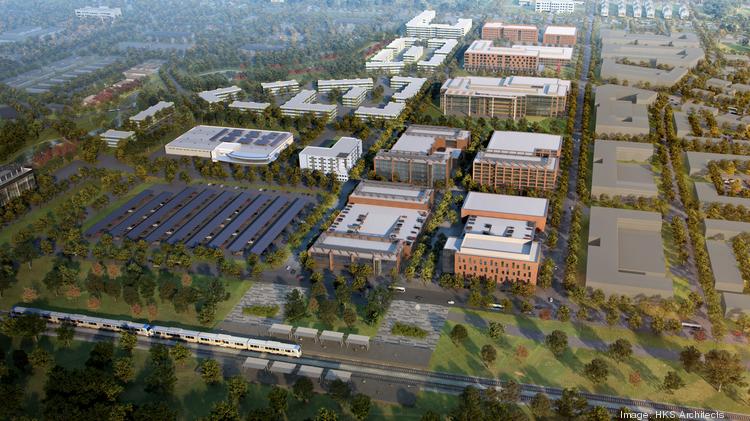 Kate Tracy from the Denver Business Journal profiles Pena Station Next. From the article:
On land that the Fulenwider family has owned by the airport for more than 100 years, the firm's vision for a dense, vibrant community is coming to life.

The location is just one rail stop away from Denver International Airport.
Read the full article at Denver Business Journal (Pay wall).