Fulenwider buys Cherry Creek building for $18M, plans move from downtown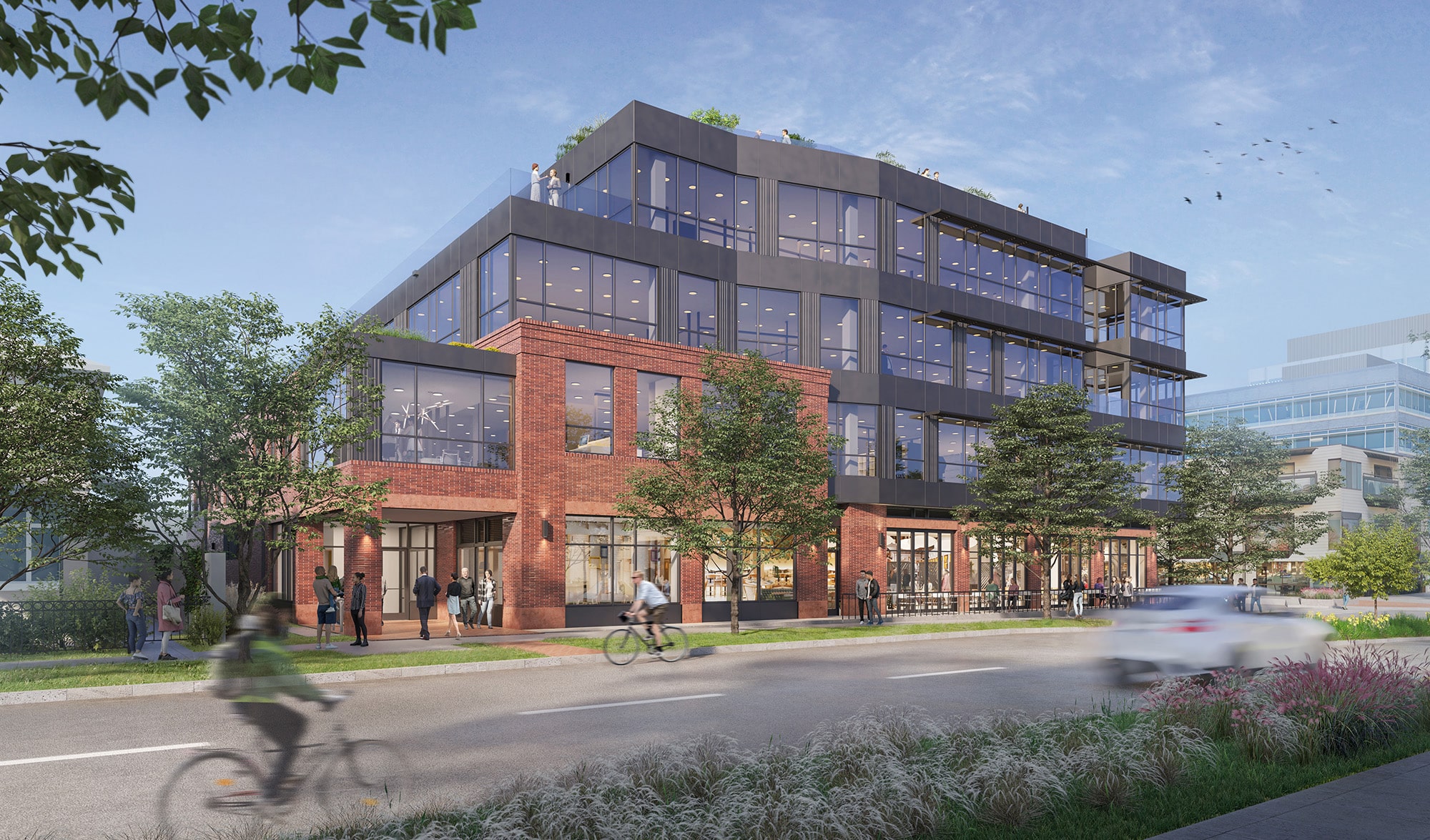 Denver development firm L.C. Fulenwider paid $18.1 million for the building at 270 St. Paul St. in Cherry Creek.
LC Fulenwider will be relocating its offices to the new building in Cherry Creek after decades downtown.
The new building will be 21,000 square feet, or about $861 per square foot. The ground floor will be retail space with offices above.
Ferd Belz, Fulenwider President, told Alexandra Ross of BusinessDen that the third floor of the building is vacant and the company plans to move there, although that move is unlikely to happen before the end of 2023.